Spotted Gum
Colours range from honey greens to grey browns. Sometimes there are purple streaks evident.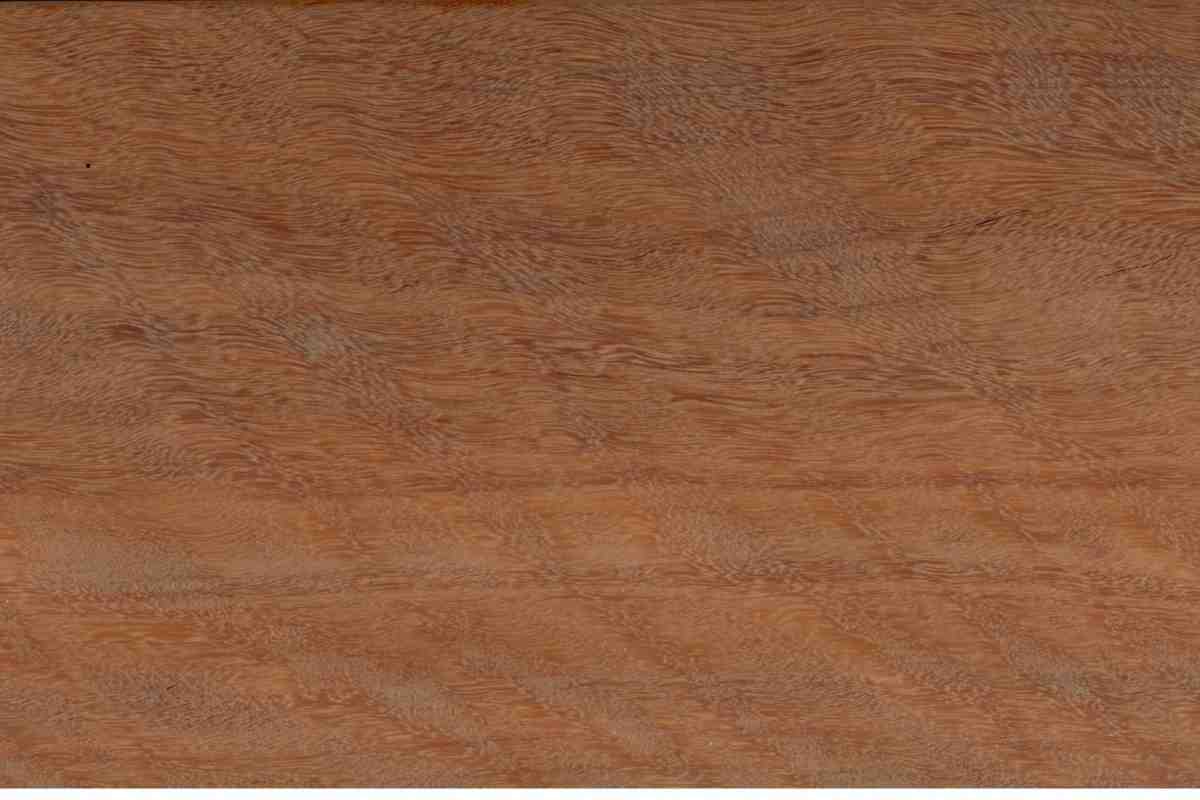 Jarrah
Colours range from a rich red-brown through to a paler rose. Often has interlocked grain with pale sapwood.
Ironbark
Colours range from a mid brown to a purple brown and dark chocolate brown often with strong marbling. Very dense and strong.
Bluegum
Colours range from dark pink to red brown. Can look very like Jarrah.
Blackbutt
Colours vary from a creamy blonde through to a medium honey brown. Occasional gum veins.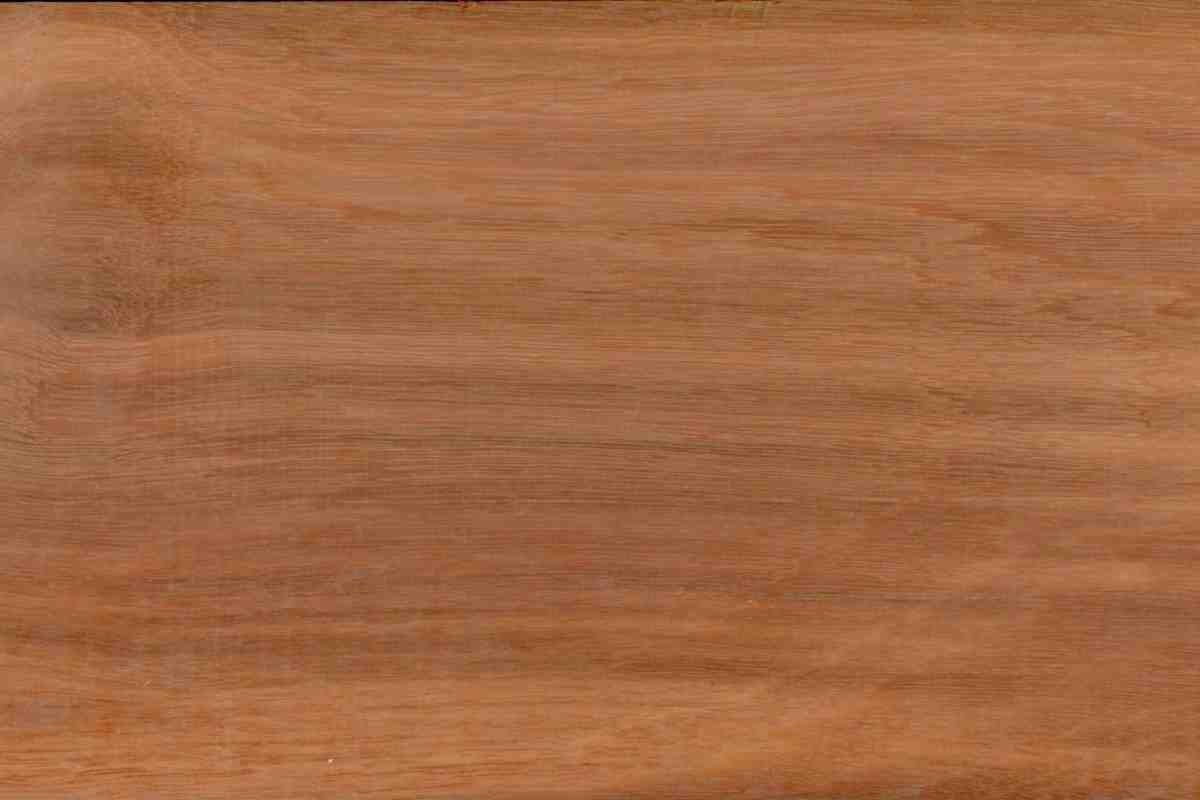 Karri
Colours range from a pale pink to a red brown often with pale streaking. long, straight, even grain with little defect.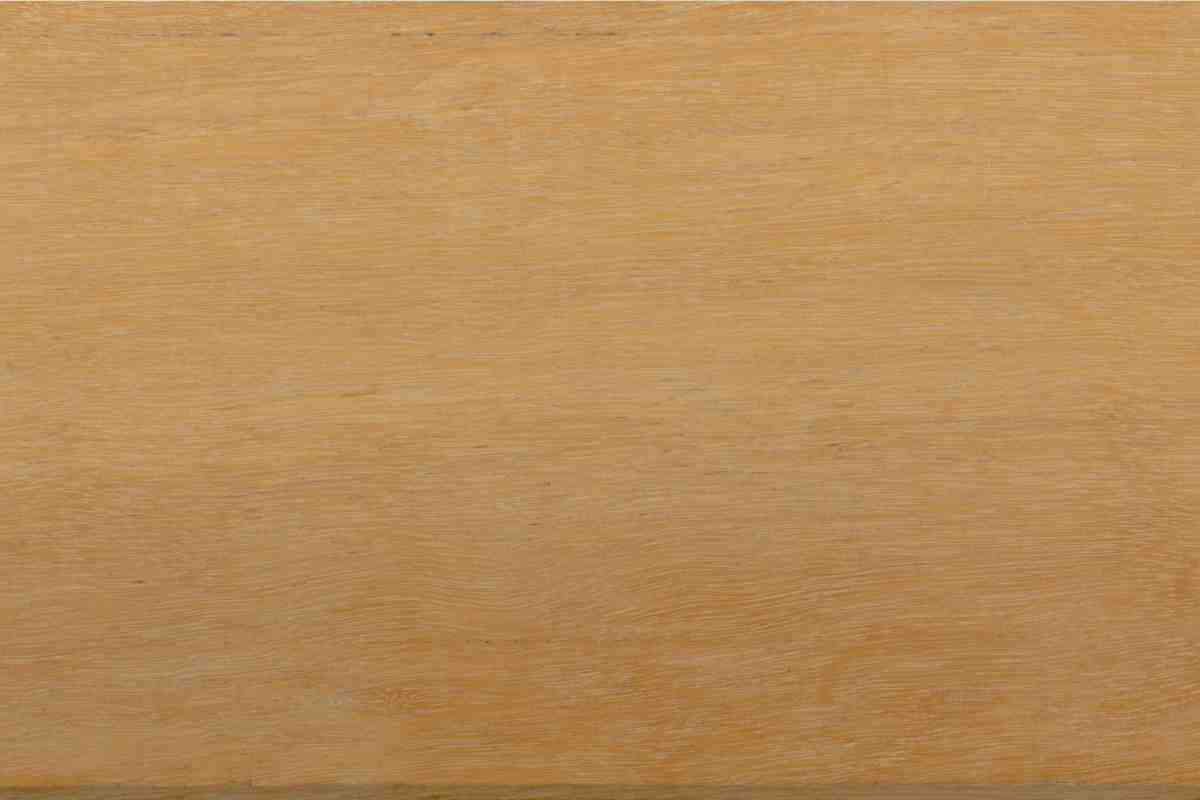 Tallowwood
Yellowish/Golden Brown in colour with an occasional tinge of olive green. No Gum viens. Pinhole borers and beetle marks may be evident in some timber.
Brushbox
Colours range from a pinkish brown to a rich brown grey. Hard wearing timber with a short grain and no splinters. Excellent termite resistance.
Forest Red Gum
Range in colour from a dark deep red to a light red. Has a dense Interlocked grain.
Mountain Ash
Pale pink to pale straw in colour. Texture is rather coarse. Grain is often straight. Gum veins evident in some timber.
Stringybark
Pale brown to pale straw in colour.
Oregon/Douglas Fir
Colour ranges from a deep orange brown through to a pale yellow. Quite coarse and uneven texture.